Hours
We are open on the week days:
Monday - Friday
7:30am - 4:00pm
Holiday Schedule
Closed: Dec 23 - 26
Closed: Dec 30 - Jan 2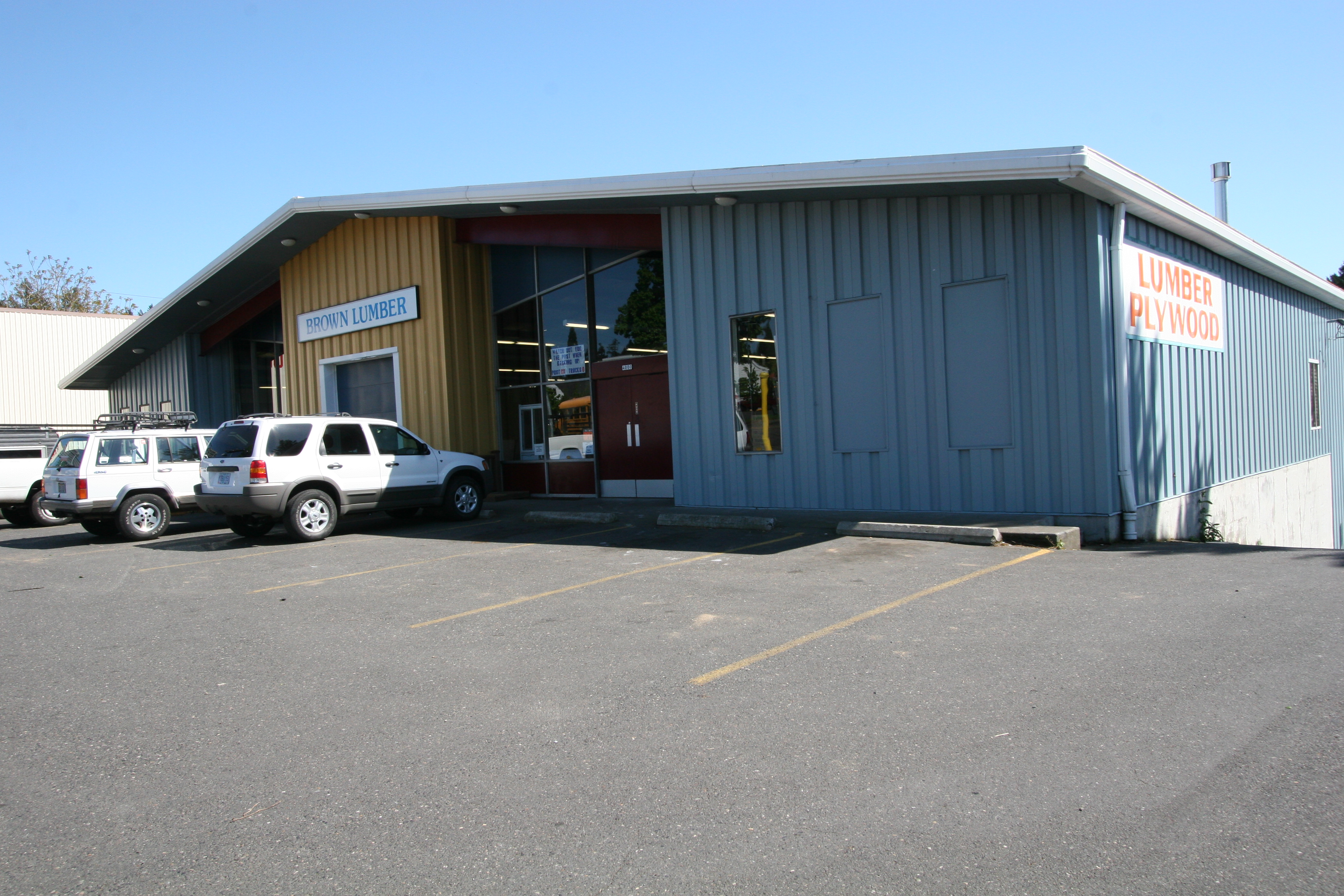 Welcome
Brown Lumber is not only a full service lumber yard,
we also carry Hardware, Plumbing, and Electrical.
So come on in, have a free doughnut, some coffee, and
discuss your project needs with our non-experts.
Delivery
Delivery service is available in the Portland Metro area, additional charges may apply.
What you are looking for
Lumber
Plywood
Insulation
Sheetrock
Fasteners
Hardware
Tools
Masonry
Paint
Electrical
Plumbing
Product help
Calculators
Not sure how much lumber you're going to need? We've got you covered.
Use our simple calculation tools and charts below give you an estimate of what you'll need.
If you're still not sure, contact us and we'll help you out.
4000 SE Powell Blvd Portland, OR 97202
Between I-5 and I-205 across the street from Les Schwab Tires on the south side of Powell.
Delivery Drivers
Delivery drivers please use the upper parking lot for deliveries.
Who We Are
Brown Lumber Service
Brown lumber is a family owned and opperated buisness, that has been involved in the community sence 1946.